DEWA SPA CLINIC
MISSION
"DEWA was born with the mission to bring each customer each beauty solution with the most advanced technology in the world."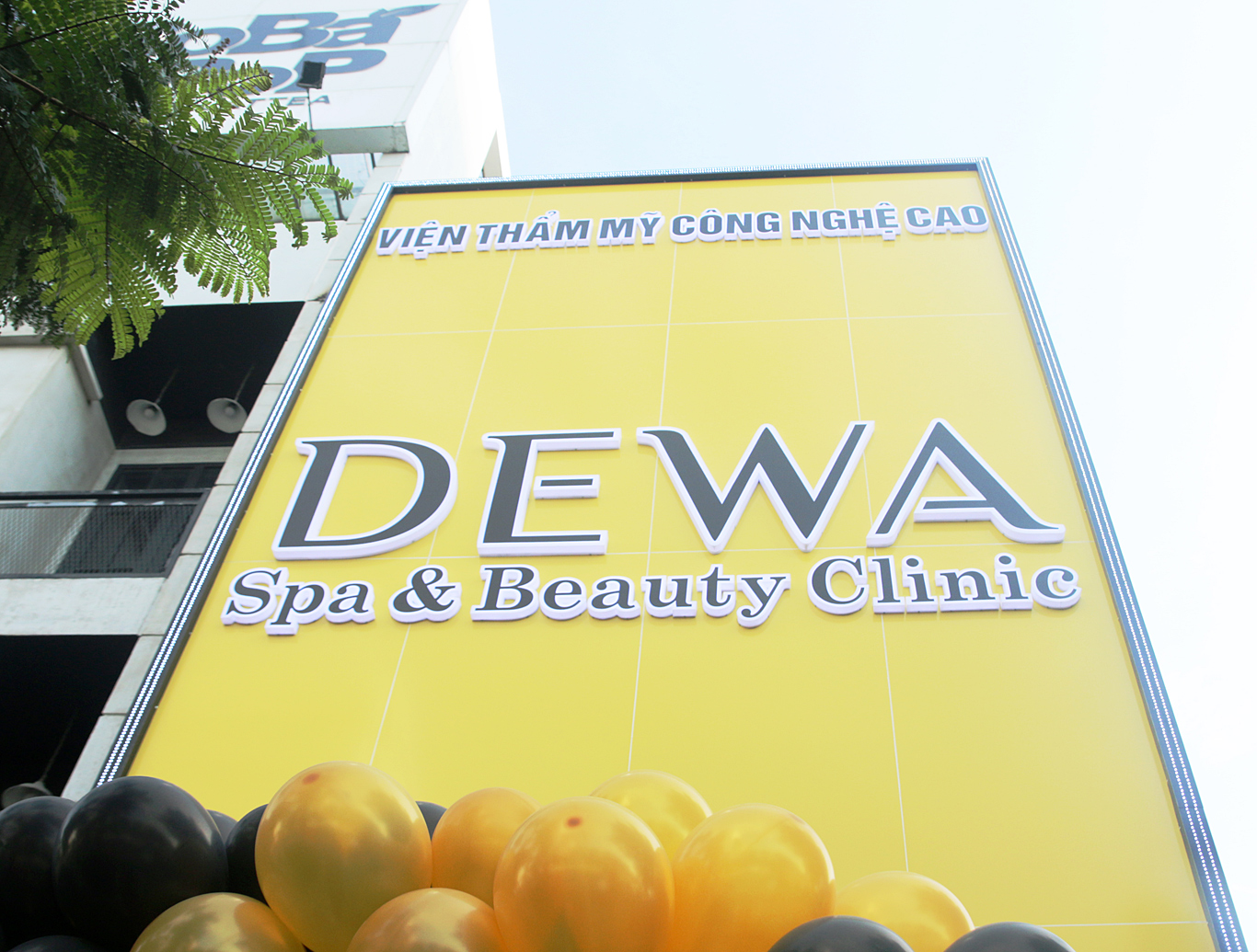 Each DEWA beauty salon is founded with a different purpose and purpose - a beauty method for customers, but the common point is that they meet 5 * standards from facilities, machines, equipment to the quality of the contingent of doctors and experts.
Starting with Campus I, located at 77A2 Dong Khoi Avenue, Phu Tan Ward, Ben Tre (opposite Nguyen Dinh Chieu High School). Following the development, establishment II was newly opened at 11A Quang Trung - P. Van Thanh - TP. Nha Trang (next to BIDV). In Da Nang City, facility III of DEWA beauty salon continues to be established. Stay at 26 Nguyen Van Linh - Hai Chau District - Da Nang City.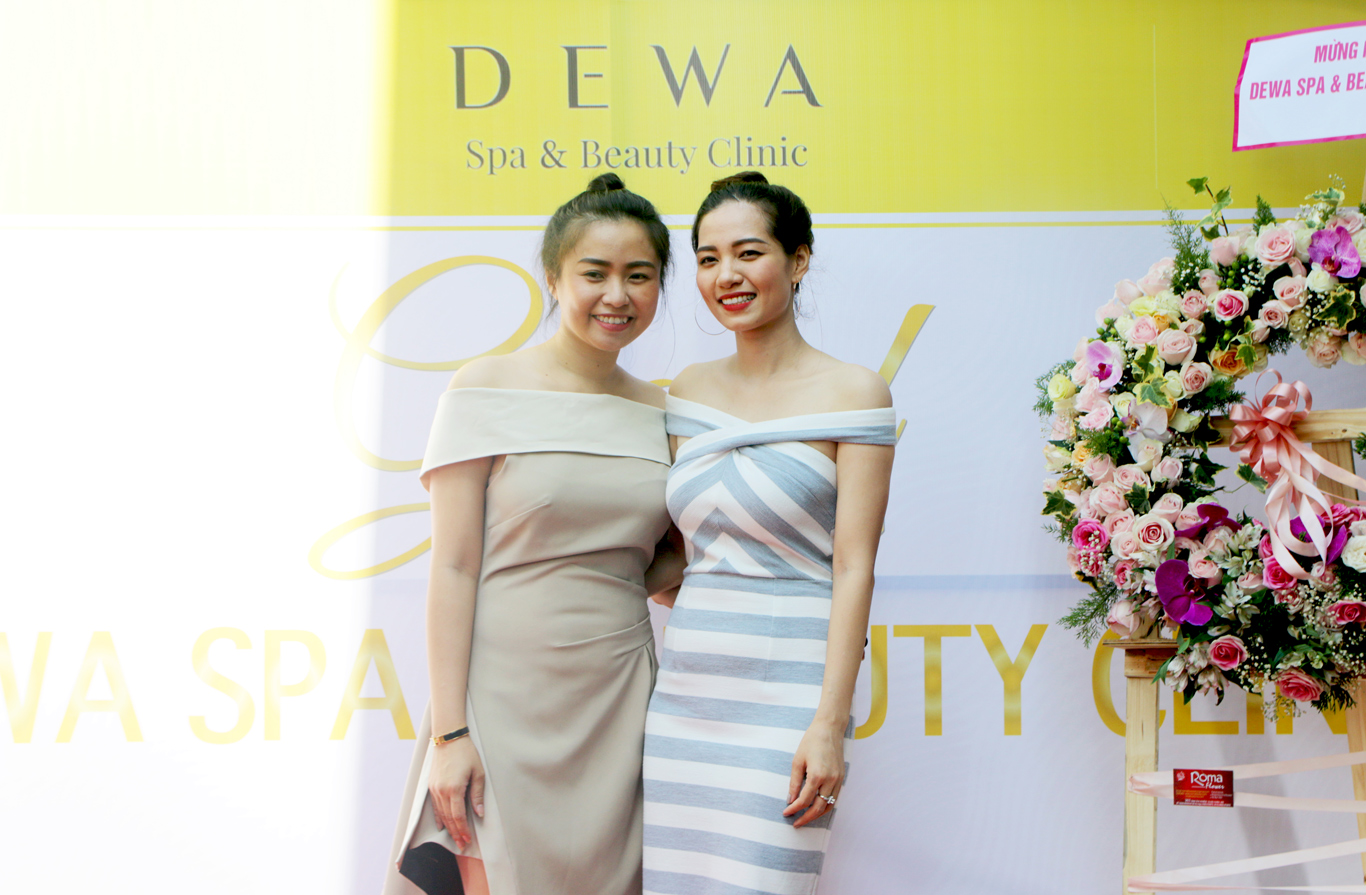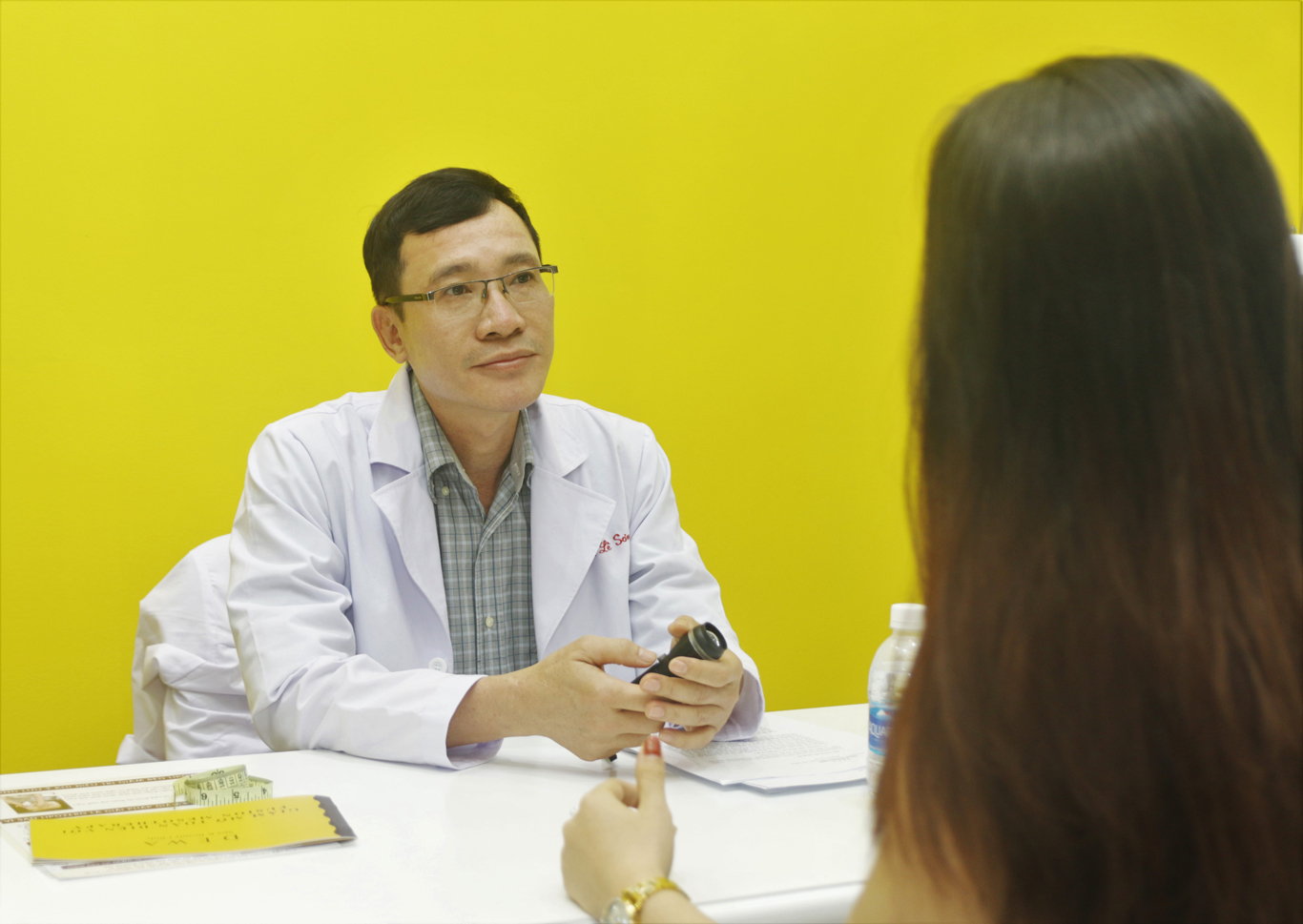 The establishment of the above facilities, DEWA will be a trusted beauty place, serving the beauty needs of all customers across the country. These are also very convenient places wherever it is easy to find DEWA's operating facilities to come and experience.
LUXURY SPACE - DELICATE
With a space designed in a modern, solemn and impressive style, combined with melodious sound and soft light, customers will find a sense of comfort and relaxation after a busy working day.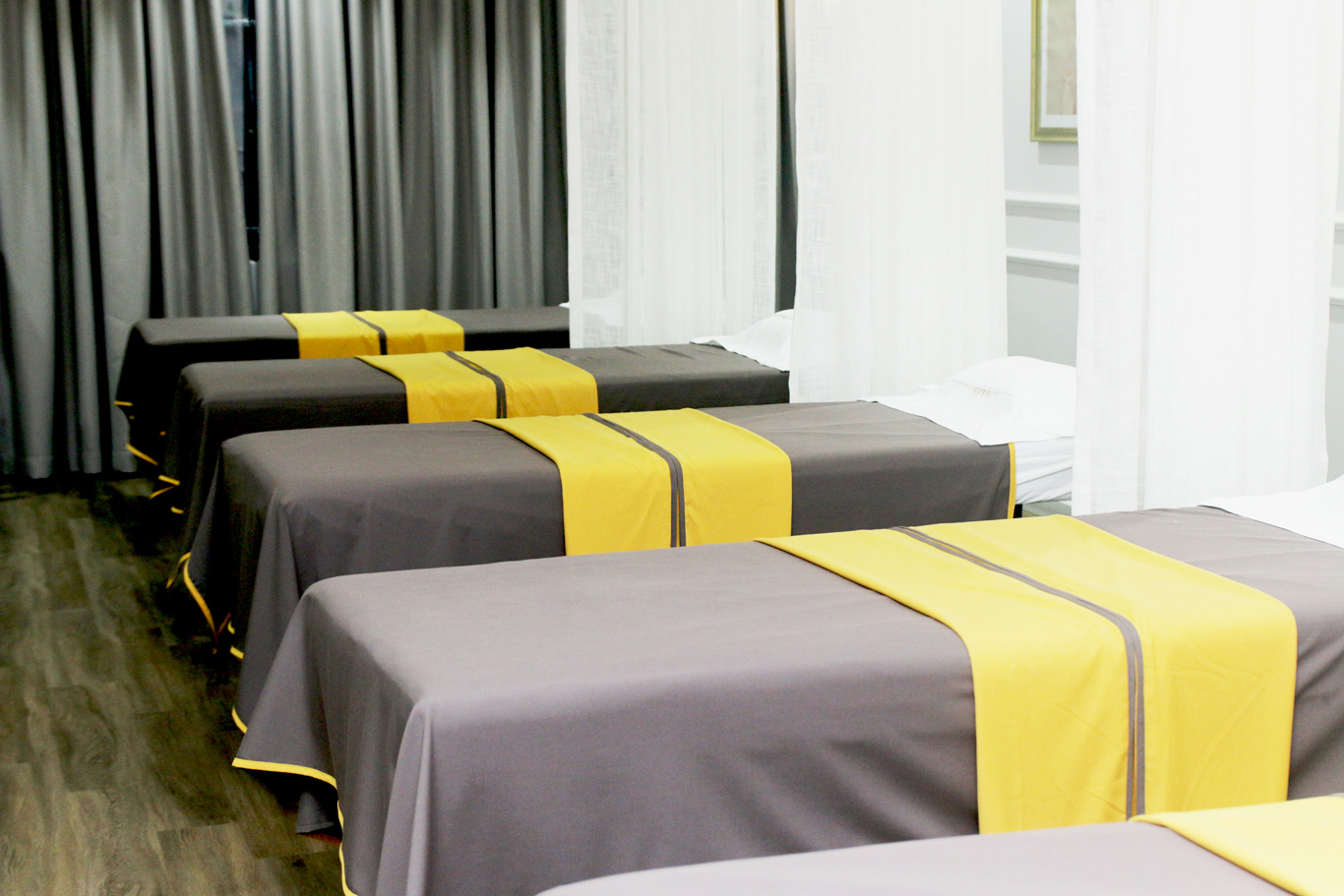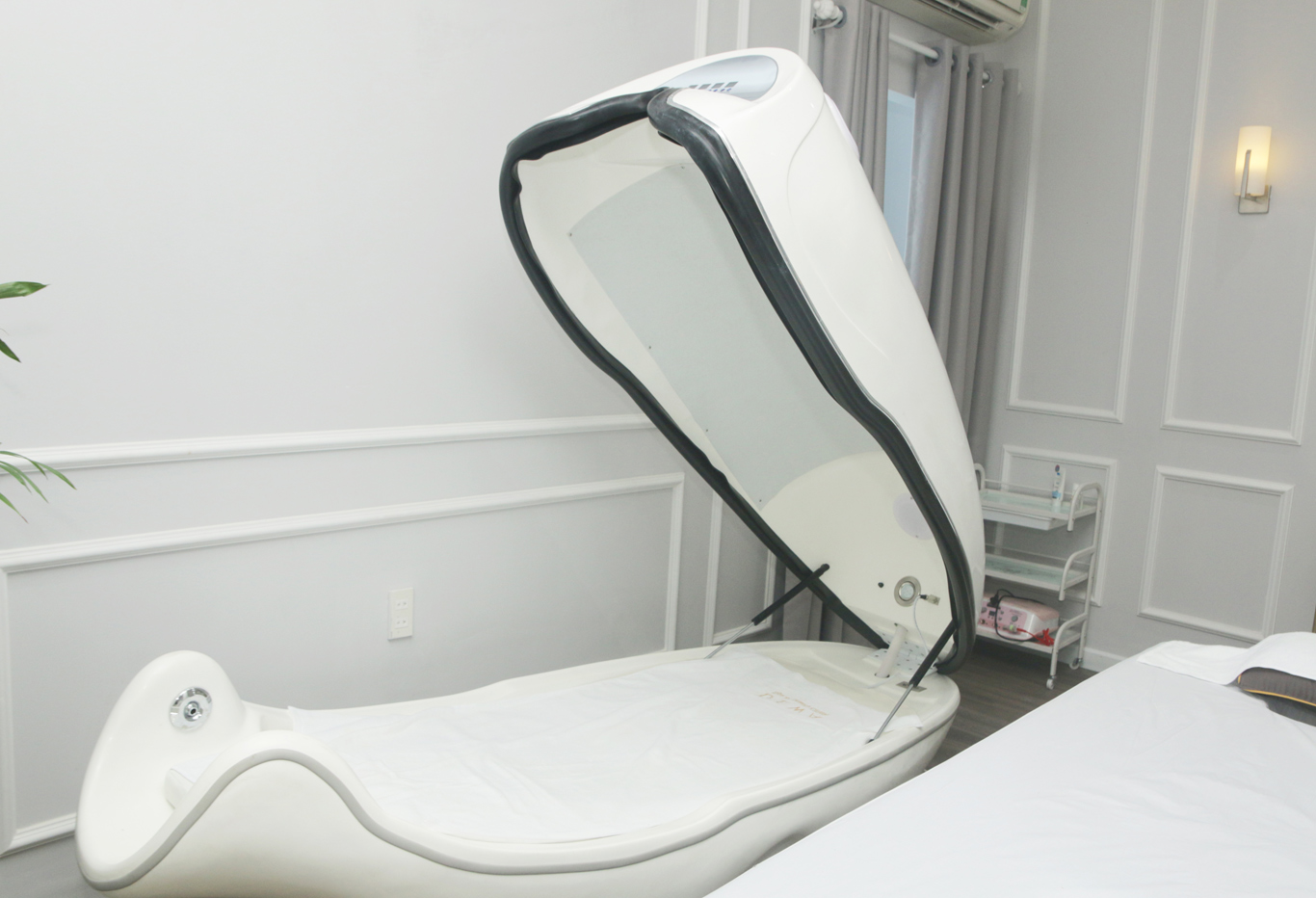 EXPERIENCE TEAM & MODERN EQUIPMENT
In addition, DEWA beauty salon owns a team of experienced medical doctors in the field of care and beauty. The support of modern machines, the skilled coordination of the doctors team has created the brand of DEWA. Taking technology as one of the outstanding strengths, DEWA has owned, transferred and successfully applied leading beauty technologies in the world, typically: LIPOZERO slimming technology, Hifu wrinkle removal skin, Melasma Freckle Laser Picosure ... 100% technology and products are imported genuine, bringing outstanding efficiency to customers.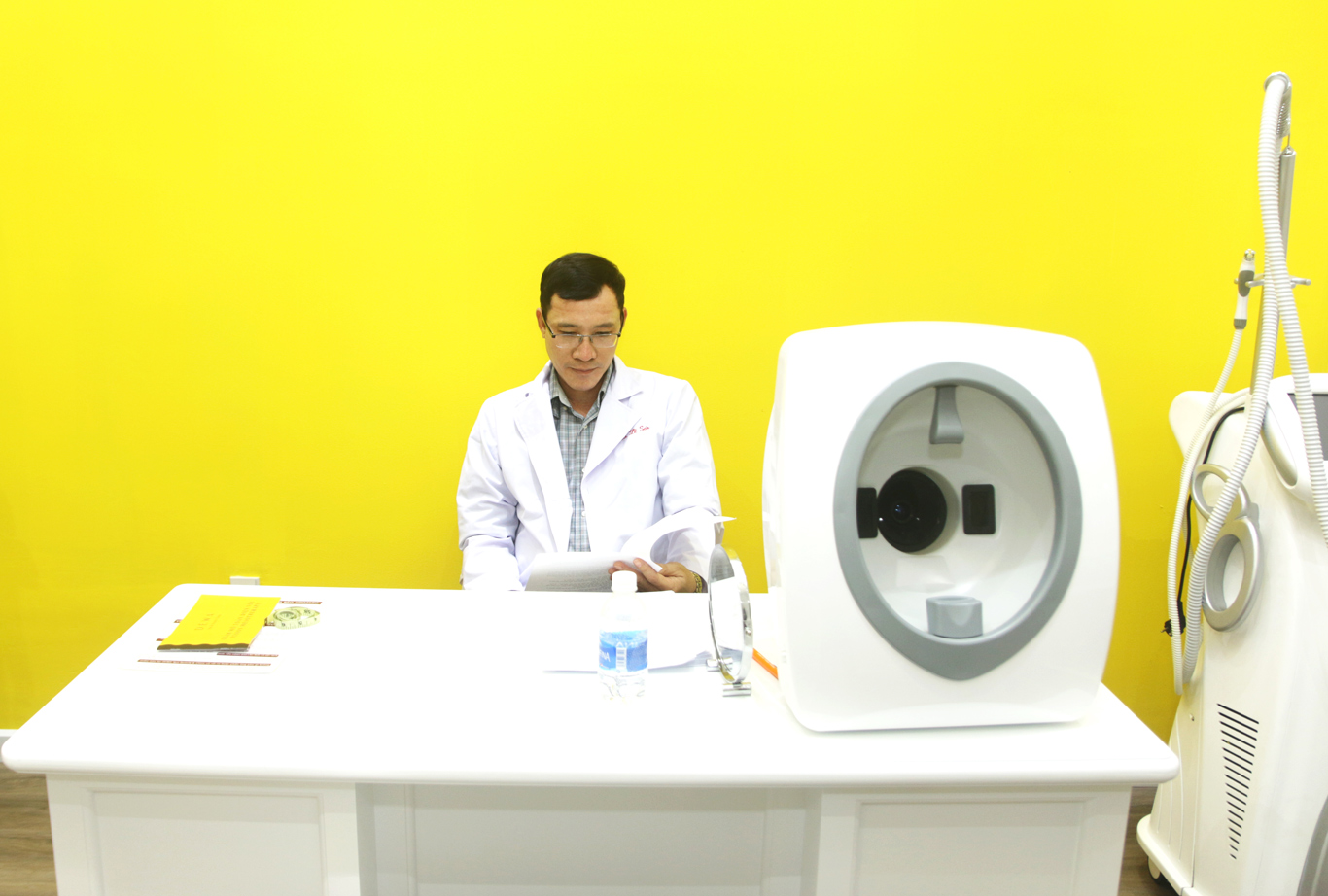 With the desire to bring the perfect, most complete service, bring absolute satisfaction and peace of mind to customers. All professionals at DEWA are well-trained, each trained at large, reputable beauty locations. At the same time, DEWA always updates the latest methods and techniques to improve skills and receive advanced beauty technology transfer from countries around the world.
Customer satisfaction is the joy, happiness, and the motivation for DEWA to continue promoting and achieving more success in the future.
——
DEWA SPA CLINIC
AWAKENING BEAUTIFUL BEAUTY
🏠 DEWA Da Nang, Viet Nam
26 Nguyen Van Linh street, Da Nang City, Viet Nam
HOTLINE: 093 963 22 44
🏠 DEWA Bến Tre, Viet Nam
77a2 Dong Khoi Avenue, Phu Tan Ward, Ben Tre City, Viet Nam
HOTLINE: 098 788 22 44
🏠 DEWA Nha Trang, Viet Nam
11a2 Quang Trung street, Van Thanh, Nha Trang City, Viet Nam
HOTLINE: 096 379 22 44